Urban Gardens Landscaping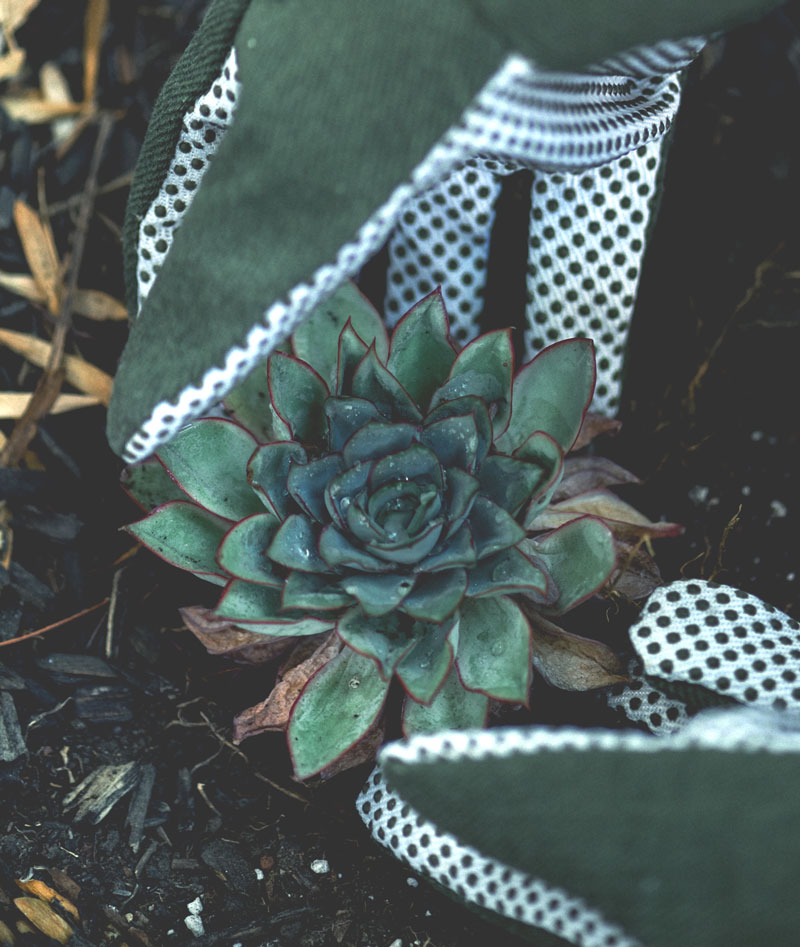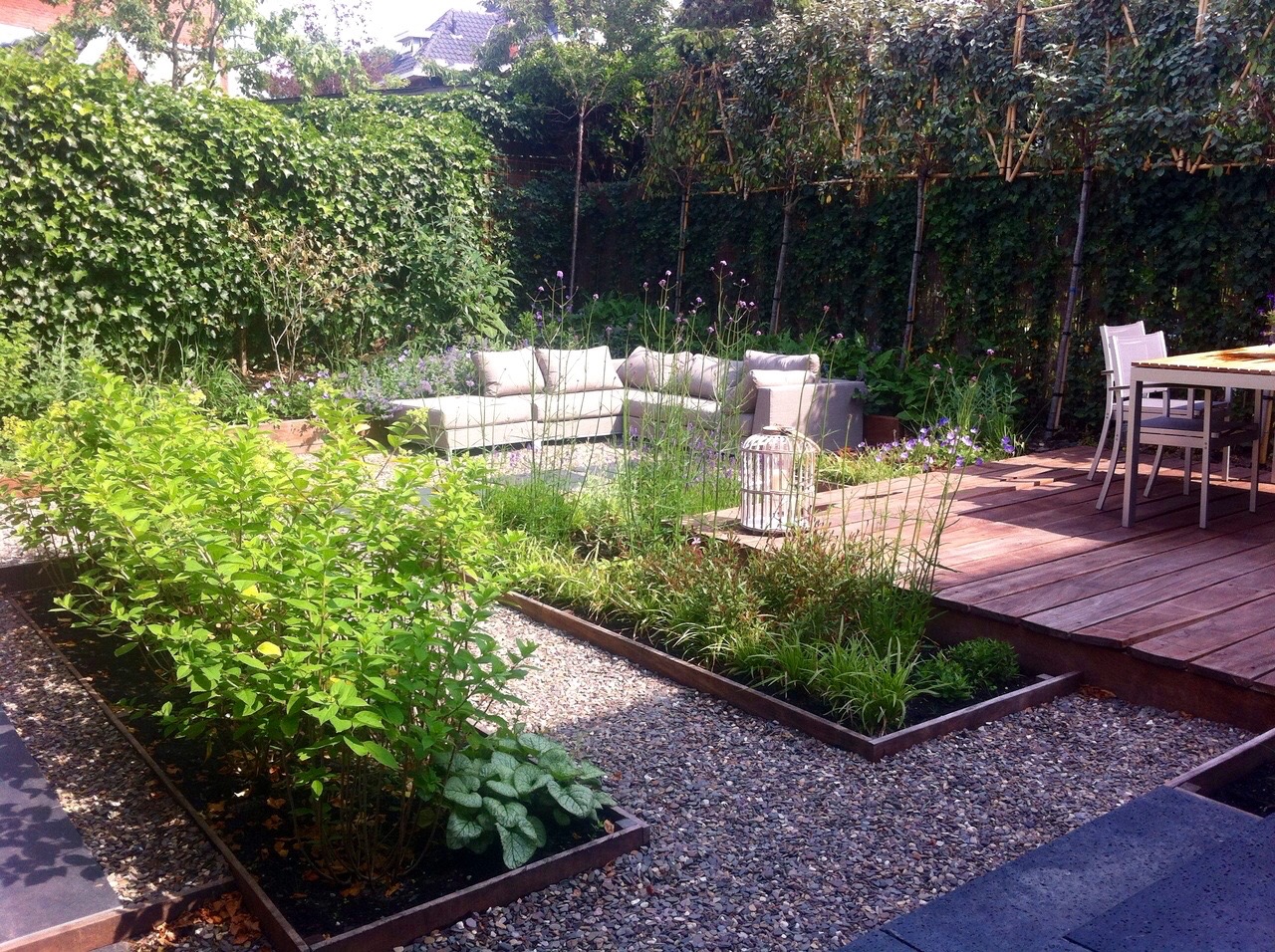 Just moved to The Netherlands and longing for flowers yearround?
Why not fill your garden with bouquets to pick, and enjoy the seasons from inside ?
We offer attractive  Gardens to residential large projects at  Amsterdam, The Hague, or elsewhere in Holland or abroad.
We also create low maintenance Roofgardens, Balconies and Citygardens with contemporary design.
Planting in ready -to grow- containers will provide bloom from the start and will be refilled every season. 
Typical Dutch plantingdesign is our expertise with the use of Shrubs, Perennials and ornamental Grasses.
Just fill out the form below or drop us a line  to see how we can help.
City gardens have to tick lots of boxes, providing outdoor space for planting, relaxation, play and entertaining.
Usually, in a relatively small area, they need clever designs to make them work well. Living and working in our small country we are specialists in making the best of your outdoor space.  Planting in Containers for your Entree of Balcony can be ordered and delivered at your door ! 
Do you like to discuss your plantingproject abroad? 
Please sent us a message and we'll get back to you real soon.